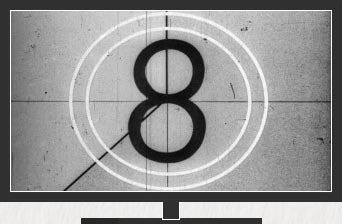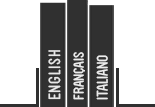 Welcome
Welcome to the world of audiovisual translation!
Are you looking to have a documentary or television show professionally translated into German?
Are you interested in a translation of an advertising, corporate or other type of film?
I can supply you with a finished dubbing script or a subtitle file tailored exactly to your needs.
Audiovisual media have to make an immediate impact – so it's crucial to have a high-quality, appealing translation.
My hallmark is clear and easy-to-understand language that conveys the right message.
Several years of experience and many satisfied customers testify to my expertise.
I look forward to hearing from you! Contact me here.
Services
If you are looking for professional translations from English, French and Italian into German,
specializing in film, television and subtitling, I offer:
| | |
| --- | --- |
| | transcription of the original video and creation of a dubbing script with timecodes |
| | translations that comply with time- and length-related restrictions |
| | subtitle spotting and adaptation of the text to optimize readability |
| | |
| --- | --- |
| | proofreading of the translated script and/or simulation of the subtitled video |
| | delivery as a text file (doc or pdf) and/or subtitle file (stl or ssa) |
| | |
I will also gladly translate your marketing and PR texts, websites, program descriptions
and any other texts you want to make a great impression.
About me
Exceptional language skills
Passionate about the seventh art
Committed and creative
Technical expertise
Flexible and reliable
Having studied conference interpreting and business administration, I have a strong footing in many subject areas and am able to familiarize myself with new topics quickly.
Several extended stints in the USA, France and Italy have helped me attain an outstanding grasp of my source languages. Furthermore, my travels have given me intimate knowledge of the unique cultural and linguistic features of these countries.
After working as an in-house translator and subtitler in the media and marketing industry for three years, I started freelancing in 2012 and am now pleased to offer my outstanding services to you!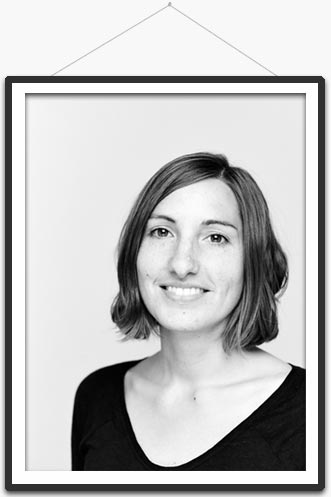 References
I have done translation and/or subtitling for the following companies:


ARTE G.E.I.E.
TV5 MONDE
APPLE INC.
SCHAUBURG KINO KARLSRUHE
Furthermore, I work for these agencies:


STUDIO7 – SYNCHRON UND UNTERTITEL GMBH (Karlsruhe)
XPLANATION LANGUAGE SERVICES (Brussels)
TELETOTA (Strasbourg)
LOCALEYES FRANCE (Cachan)
LINGSOFT, INC. (Helsinki)
TEXT & FORM (Berlin)
Upon request I would be glad to send you a complete and up-to-date list of references.